4T Total Lawn has been serving businesses and homeowners in the greater Kansas City area since 1977. We offer year-round services from designing residential landscapes to providing comprehensive grounds maintenance for commercial properties. Our friendly, knowledgeable and dedicated team is ready to handle all of your lawn and landscape needs.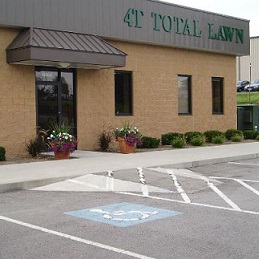 4T Total Lawn Inc. owner Joel Beaver started mowing the neighbor's lawn as an 11-year-old kid looking for some extra money for a new bike. Through junior high and high school he and his younger brother continued to add more lawns to the business through hard work and word-of-mouth advertising. After graduating from Shawnee Mission North High School, Joel decided to stay close to home so he could continue the business and attend JCCC. He purchased his brother's half of the business and started 4T Total Lawn in 1977. After renting space for over 20 years he purchased 4.5 acres of land in Lenexa near College Blvd and Renner Rd and built their current facility. With a full-time staff of 12 and Summer employment of up to 30, 4T continues to provide their clients (several have been with 4T since 1977) with exceptional personal service in all areas of grounds maintenance.
Memberships and Accreditations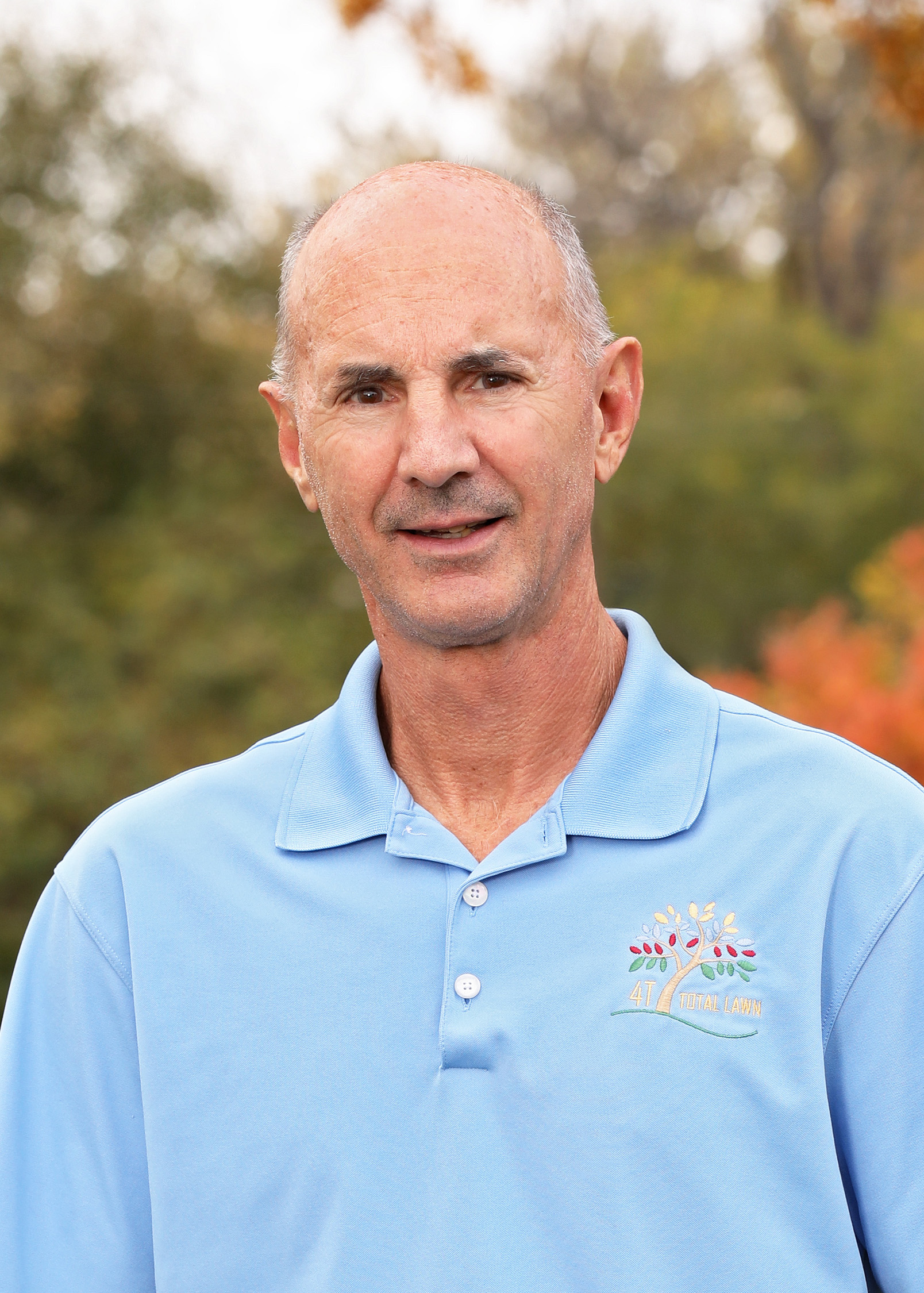 Joel Beaver
Founder/President/Owner
He's been at 4T for 42 years. 4T provides year-round grounds maintenance that exceeds clients' expectations, some which have been customers for 35 years. He started mowing neighbors' lawns when he was 11 years old for money to buy a new bike. He has stayed in the business because he loves the outdoors and seeing their clients' dreams come to life either through landscape/hardscape projects or just keeping their properties looking amazing. 4T has donated equipment and staff to the MAGIC council's certification training where he served on the board before it was MAGIC. He is currently the chairman of his church's house and grounds committee. His favorite part about his job is seeing the beauty in our quality work when the project is completed, also seeing our staff grow in knowledge and experience. He enjoys building relationships that can last many years and is dedicated to exceeding our client's needs. He runs his business with a family atmosphere where everyone is important and prioritizes building strong relationships. Trustworthy, caring, diligent. He is blessed to have a wonderful family, his wife Patti for 35 years, a son and a daughter and a granddaughter who is absolutely amazing.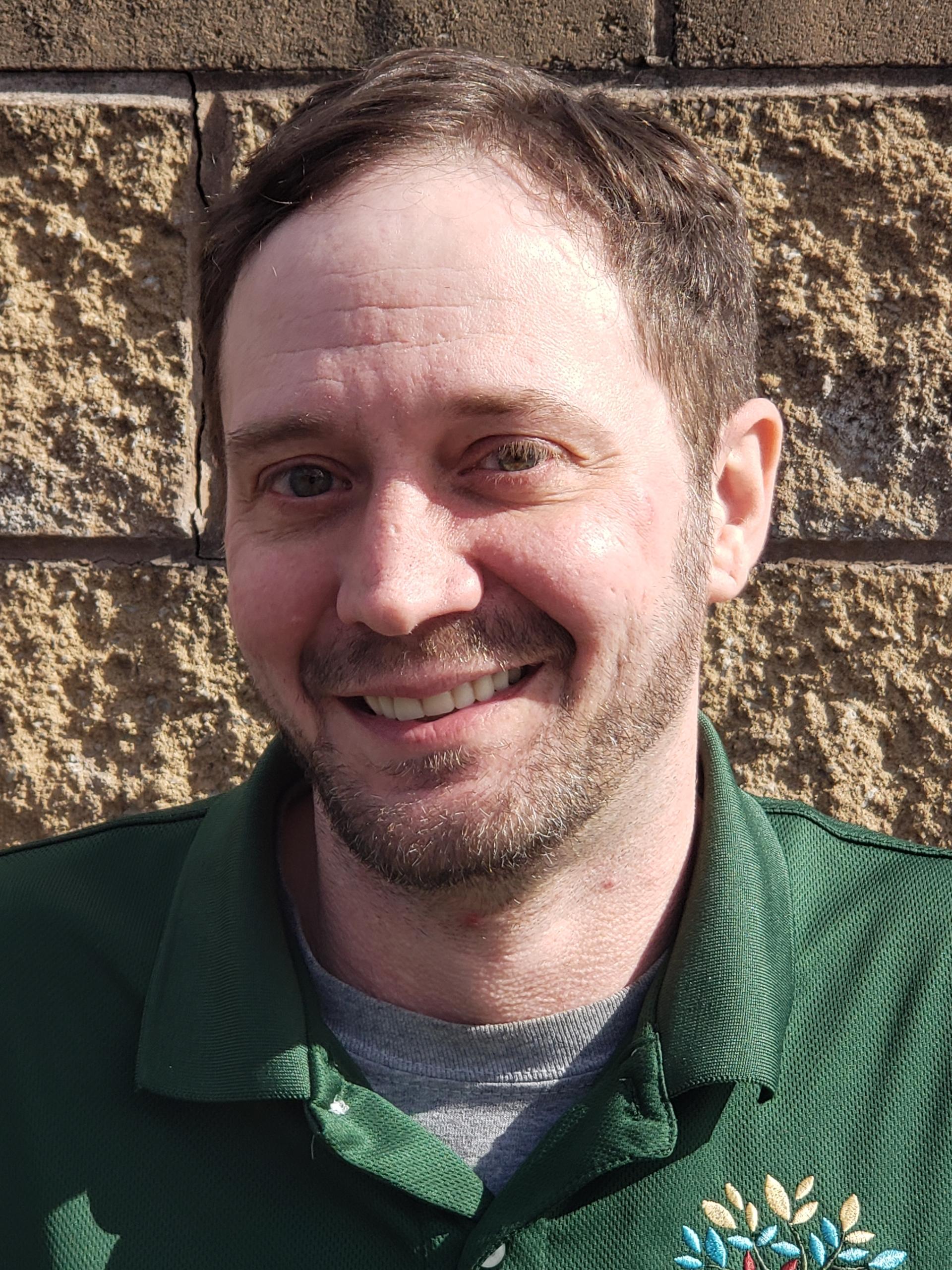 Rhett Burk
Landscape/Hardscape Project Manager
Rhett started his career in the green industry 20 years ago as a department manager at a large local nursery. From there he quickly found his passion for landscape design and installation. Since then he has filled the roles of laborer, crew lead, foreman, project manager, and designer, as the need arose. As Landscape and Hardscape Project Manager for 4T, his knowledge, experience, and passion for creating beautiful and lasting outdoor spaces make him an excellent resource.
Rhett approaches each project with an eye towards the customer's own style and preference first, and seeks to find a perfect balance between their wants and needs, as well as how the project looks and functions today and for years to come.
Rhett enjoys indoor and outdoor gardening, woodworking, and being in nature when his free time allows.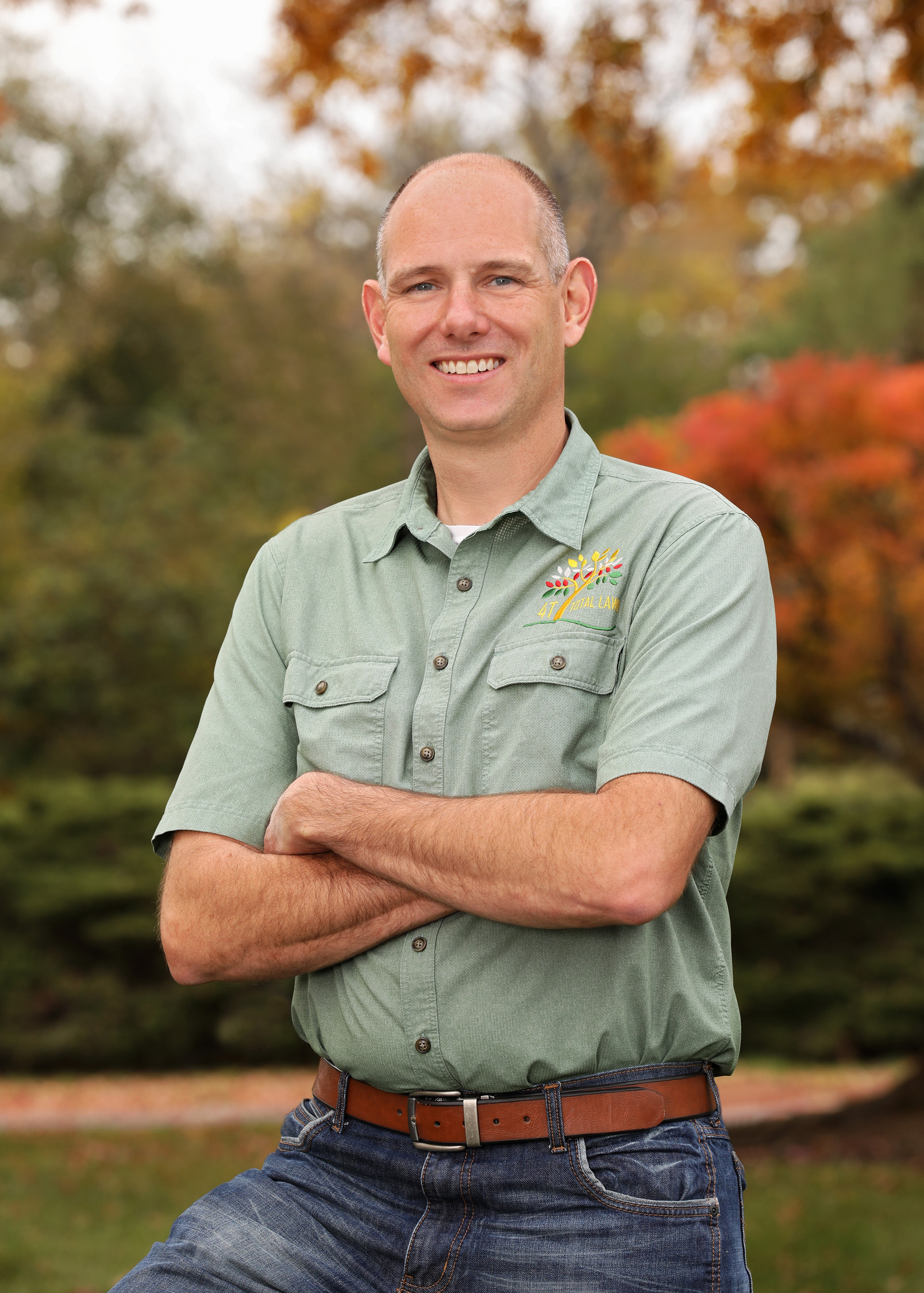 Jeff Hammons
Account Manager
Jeff started out like many; mowing grass & doing odd jobs for the neighbors.  He began his professional career and has grown up in the 4T Total Lawn 'family'. Now with 20+ years of service in the 'Green Industry' he still strives to keep the same mindset & attitude he learned at an early age. Lessons that included fostering a company with quality services & workmanship, professionalism and that provides a good, honest days' work.  Jeff has been married to his wife, Brooke, since 2000 and they have a daughter, Rowan, who came along in 2008.
Jeff spends his spare time working on this that or the other, volunteering, and playing soccer with his daughter.  Pretty much anything to get OUTDOORS!
BGS in Organizational Leadership; Fort Hays State University
Certified Commercial Pesticide Applicator; KS Dept. of Agriculture (Category 3, A&B)
Certified Arborist; ISA
Landscape Industry Certified; 'PLANET'
OSHA Certified (10 Hour)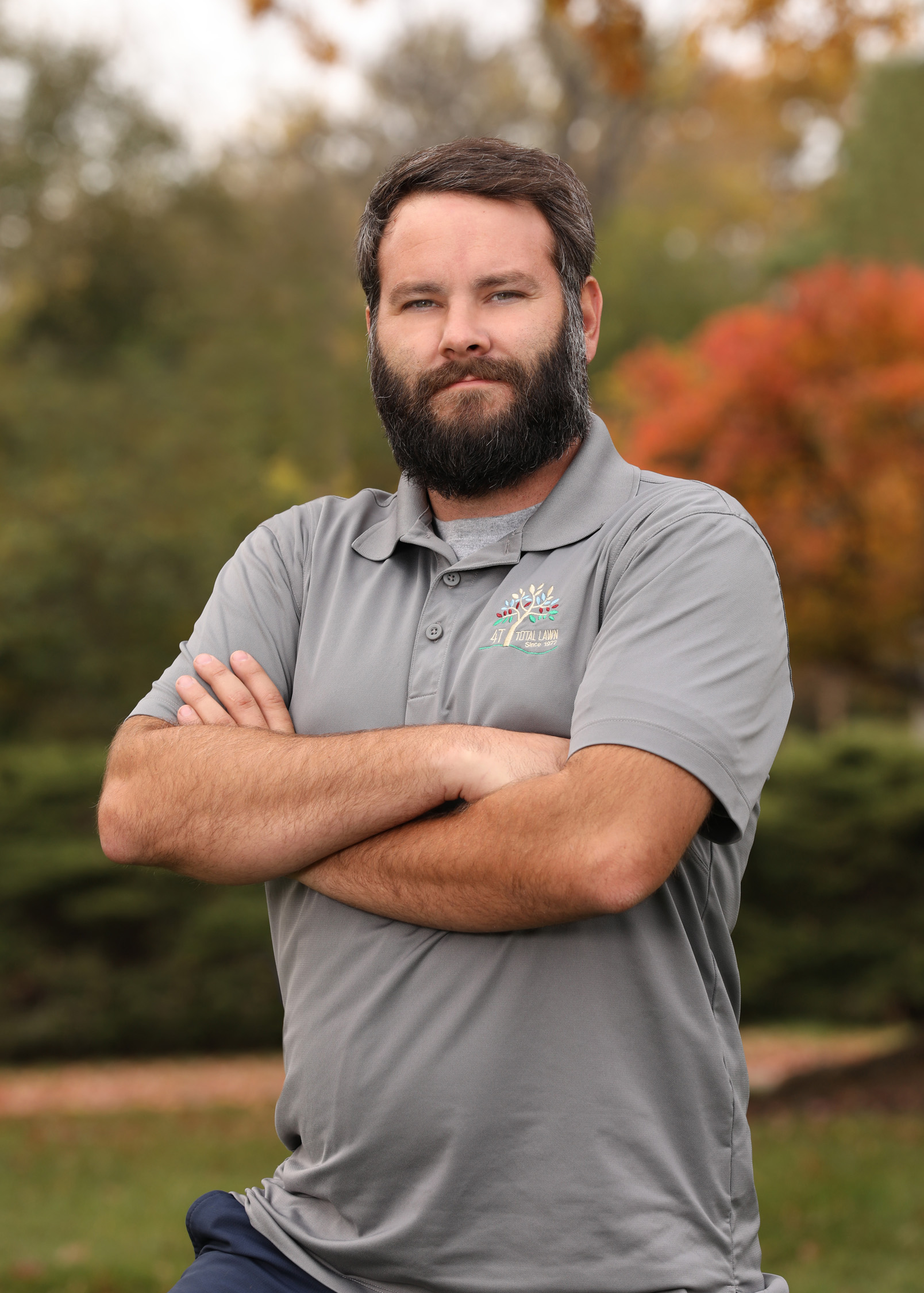 Tyler Beaver
Irrigation Tech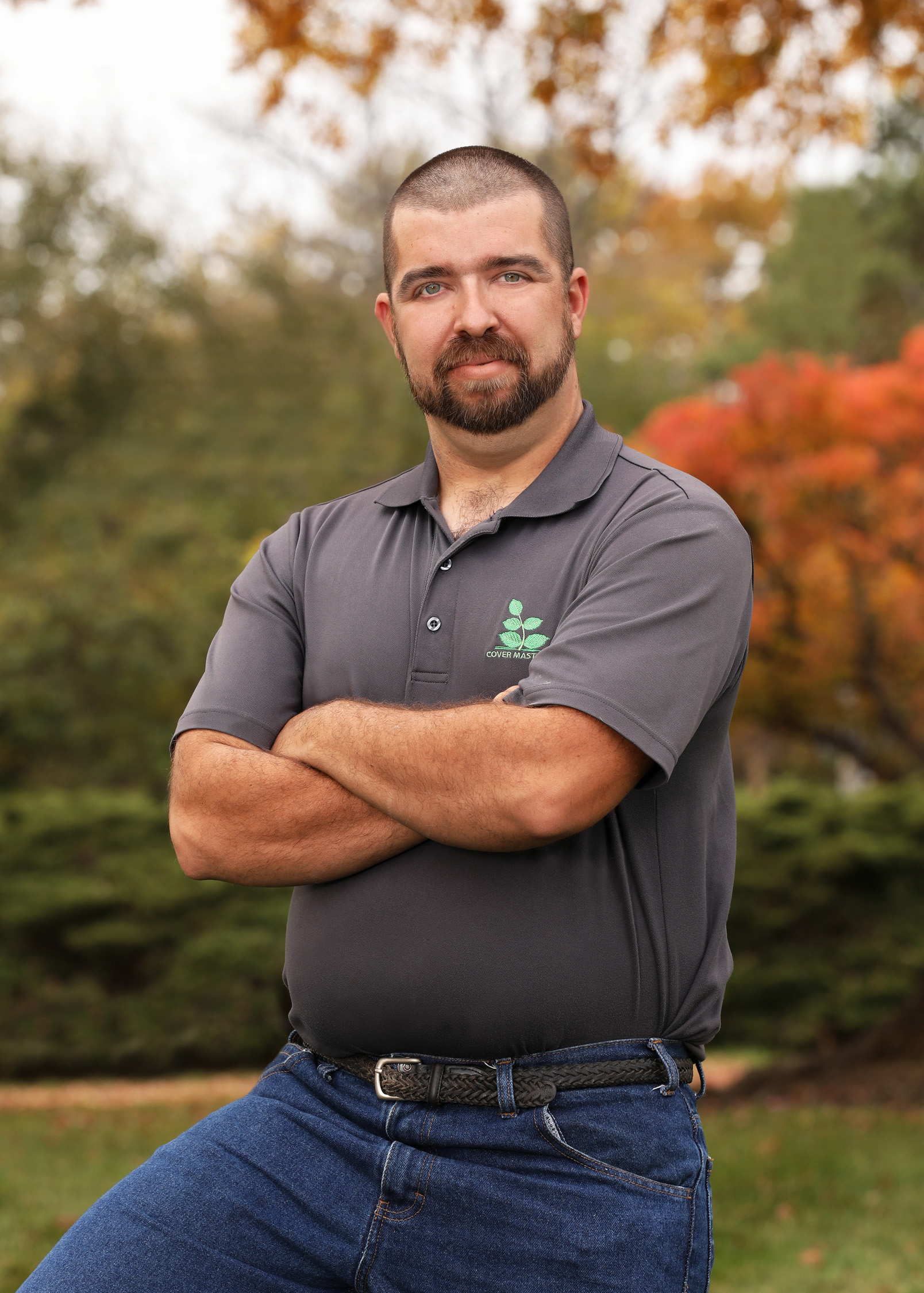 Brett Gouvion
Covermaster/Mulch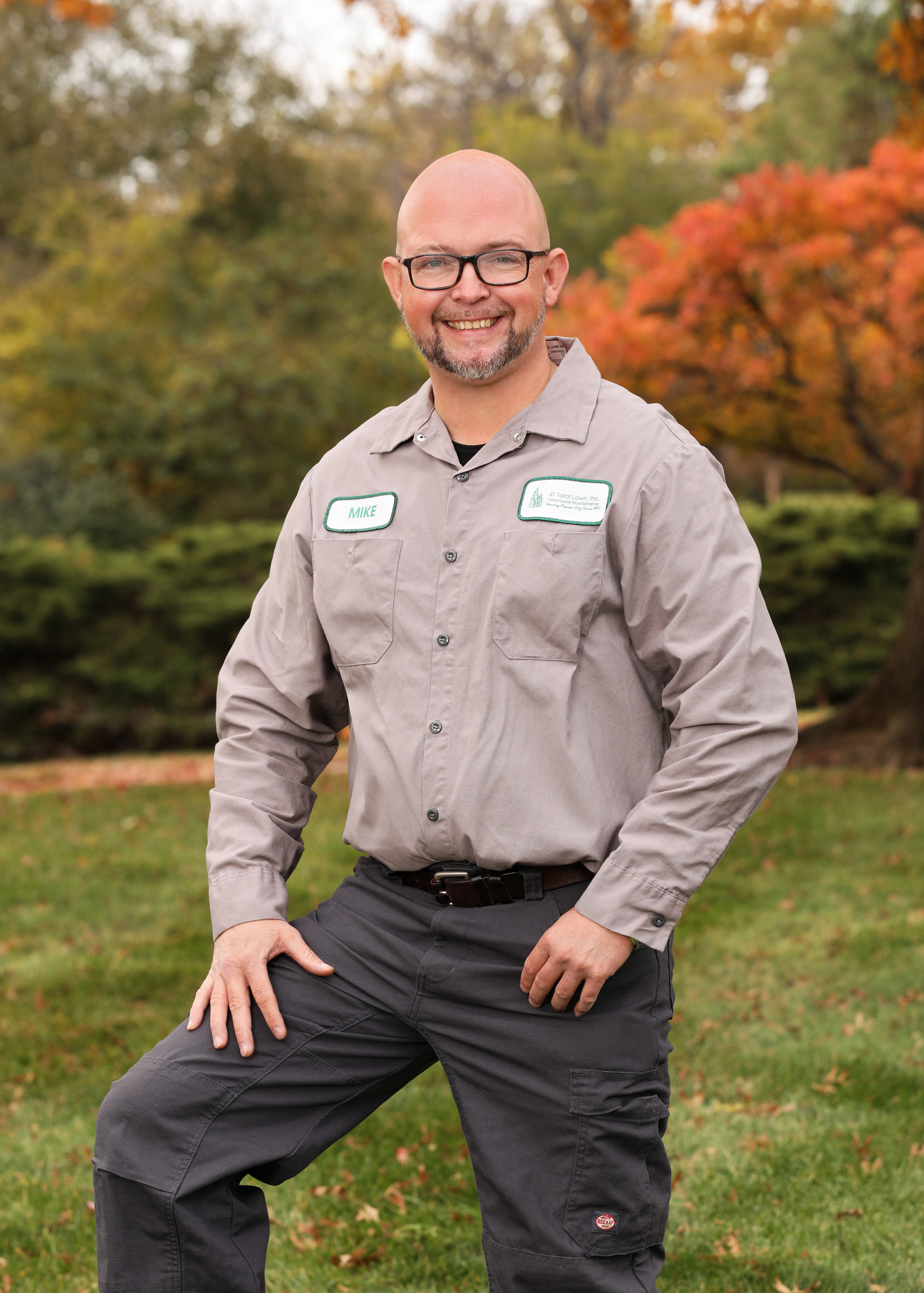 Michael Ludwick
Lawn Tech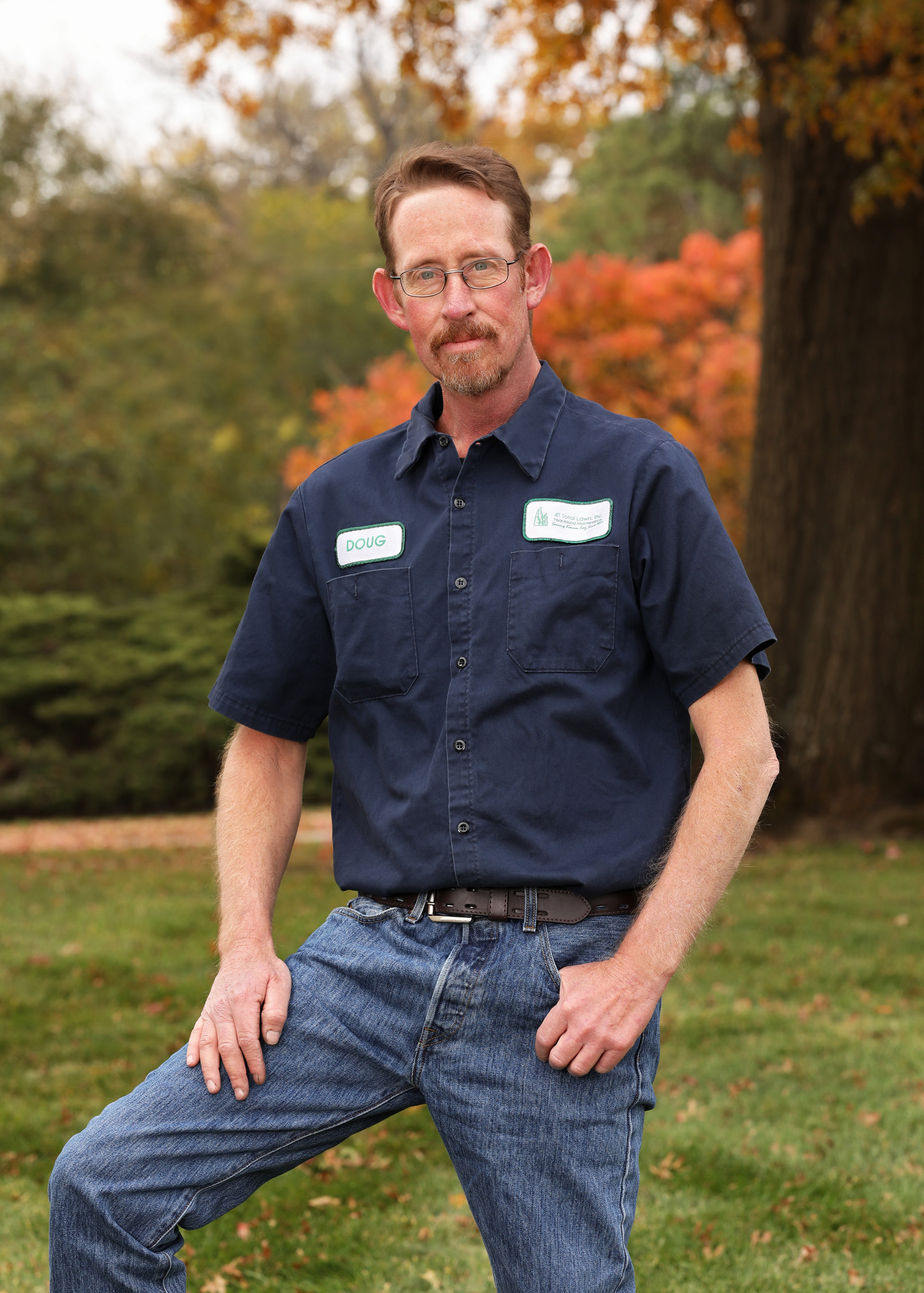 Doug Neumann
Shop Foreman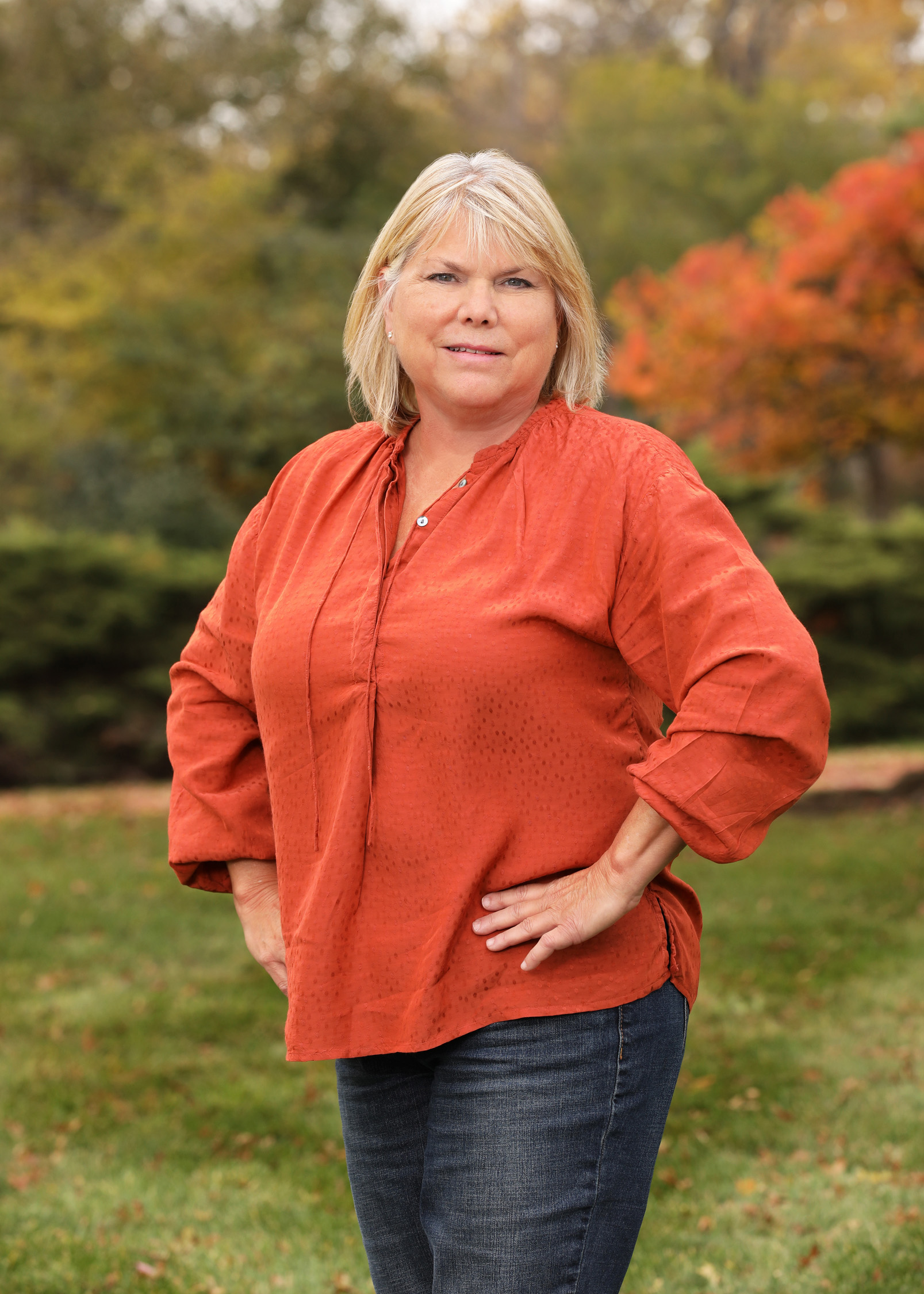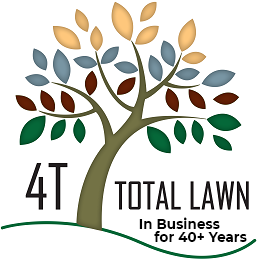 10960 Eicher Drive, Lenexa, KS
913-888-0997